What is an Abuse Hold? 
Abuse Hold sessions provide a calm, gentle space to help heal abuse of all kinds.
It is a nurturing healing & kindness of holding someone's body with such love affection caring that it can melt a lifetime of abuse with ease.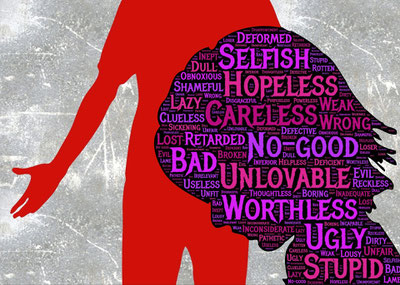 Abuse can be such a loaded word and comes in many different forms.
Abuse can be done by other people and you.
Abuse can be physical, verbal, sexual, financial, emotional, and spiritual. Also, you abuse yourself by acting unkind to yourself, ignoring or devaluing your instincts.
No matter what the form is, any memories, patterns and programs of abuse can be stored and locked in cellular structure of your body, which affects all areas of your life, relationships, work, body, money and more.
An Access Abuse Hold session is designed to put you back as the power in your own life and take you out of powerlessness and victimhood.
This not only assists you in freedom abuse of any kind from others but also where you are abusing you.
The abuse hold session consist on the following two steps.
Step 1:
You need to purchase, download and listen to MP3 version of "The Original Clearing Issues of Abuse" by Gary Douglas at least 30 times.  This 2.5-hour MP3 prepares your body for the abuse hold body process.  This is super important that you can't skip this step!
PurchaseAbuse Hold 
MP3
Book a  Private Session
I facilitate a private sessions in Hyderabad, India. 
During the session, you will lay down on a massage table totally dressed to receive the abuse hold body process.   If it is required, there would be verbal facilitation to clear energy blocks.
*Bank Transfers , PayTM, cash and PayPal will be accepted.
*A 24 hour notice is required to cancel or change your appointment.